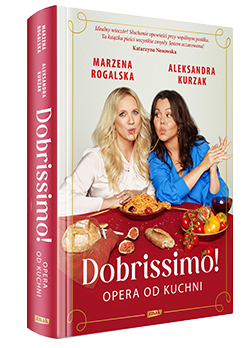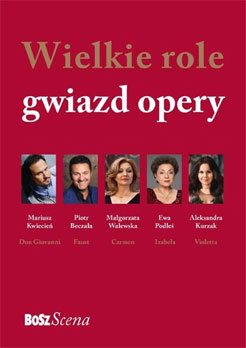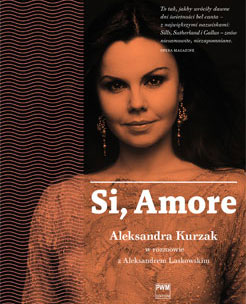 Z książki wyłania się portret artystki, która będąc gwiazdą, pozostaje jednocześnie skromna i naturalna.
Kulturaonline.pl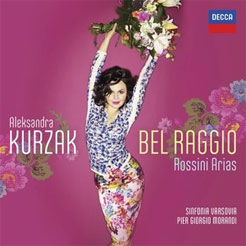 The long era of chirpy, lyric-coloratura Gildas may have seemed a dimming memory in recent decades, but they're back as Polish soprano Aleksandra Kurzak showed in this cast.
Opera News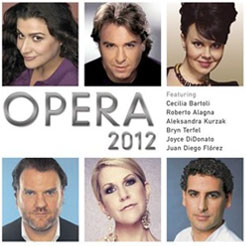 Kurzak is a dazzling new star.
The Sunday Times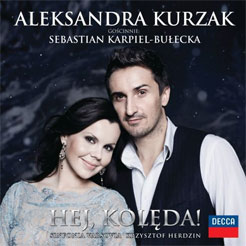 It was as if the heady days of the Bel Canto Revival, with Sills, Sutherland and Callas, were back again, eerie and unforgettable.
Opera Magazine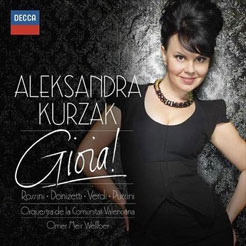 She is a bright new star.
Sunday Express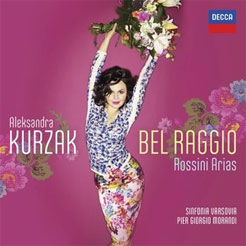 This is a singer who must be seen as well as heard.
The Independent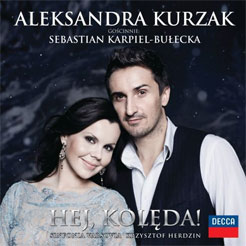 It is a rare moment, indeed, when an opera singer can change the mood with a flash of an eye, the tiniest gesture of disdain.
The Guardian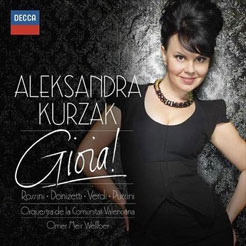 Kurzak's Mad Scene was one of the best pieces of acting I've seen, operatic or otherwise.
Quenn Anne News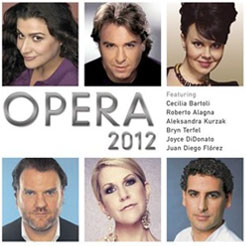 Kurzak, a rising-star soprano with flashing eyes and cover-girl looks.
The Guardian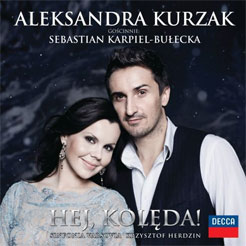 Aleksandra Kurzak, looking like a young Gina Lollobrigida as Fiorilla.
The Guardian Unlimited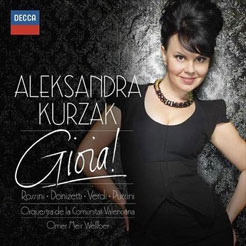 A star performance from the Polish soprano Aleksandra Kurzak, here turning that capricious rustic minx Adina into a voluptuous sexpot in the Lo­ren­/­Lollo­bri­gida mould.
Daily Mail
Aleksandra Kurzak is an exclusive recording artist for Sony